Welcome to the Southend Invicta RLFC Site!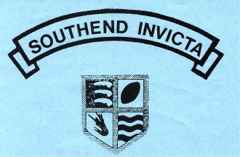 In 1984 Kent Invicta relocated to Roots Hall, Southend and for the first time in history Essex people had the joy of experiencing the greatest game on earth.
For a northern exile like myself, living in Westcliff on Sea, it was a dream come true and a magical year. I had been starved of regular, live rugby league since I had left Dewsbury in 1970 and the first home game on 9th September 1984 against Bramley was the start of what I hoped would be many seasons of great joy.
Of course it wasn't to be. That first game attracted a crowd of 371 souls. A few, like myself, were exiles indulging in their love of the game. Others were curious southerners, no doubt wanting to see how a live game compared to the afternoon experience of Grandstand on the telly. Some had even travelled from Maidstone, the previous home of Invicta. Southend lost 17-14 to Bramley and this was a portent of the season. The irony was that the team's first win (there were only to be four all season!) was against my team, Dewsbury, on 7th October 1984.
Crowds steadily dwindled and the local paper, the Echo, soon lost interest. On a foul day in January 1985 a grand total of 86 folk saw Invicta lose 27-2 to Blackpool Borough (sadly another club no longer with us). But even this crowd was larger than that attending what was to be Southend Invicta's final ever home game. On 26 April 1985 there were 85 fans (an attendance boosted by my wife, herself an Essex girl) to witness Invicta lose 24-16 to Huddersfield Barracudas. The match started late and speculation was rife that it wouldn't start at all, that Southend could not even raise a team. Two days later Invicta played their last ever game. Obviously overawed by the sheer size of the crowd (250) Invicta lost to Blackpool Borough by 14-12. The dream was over.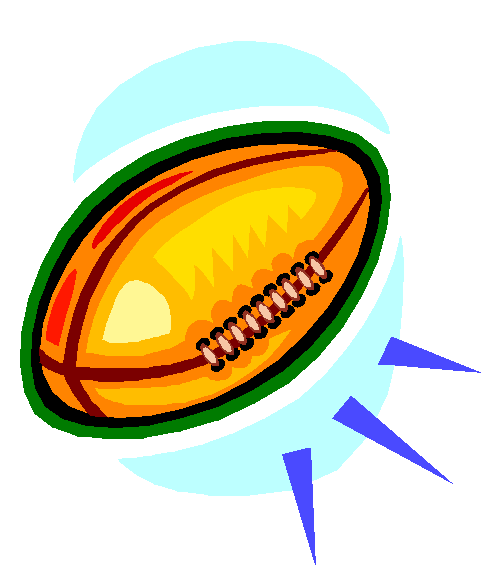 But it wasn't all gloom and doom - far from it. Who can forget that glorious local derby on New Year's Day 1985 when Invicta entertained Fulham. For the first (and, it must be said, only time) I queued to get through the turnstile. In a truly wonderful, nail-biting game Invicta finally succumbed 16-14 despite drop goals from Dave Cholmondeley and Phil Briscoe. More irony - the winning conversion was by Chris Wilkinson who went on to play for Dewsbury.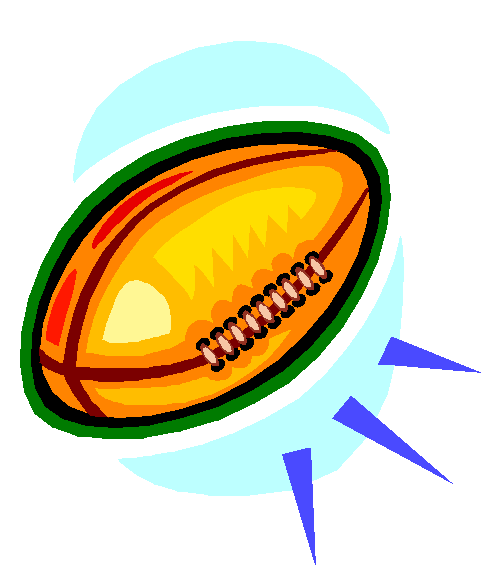 So help me relive that great season which began in Orwell's nightmare year and ended in the year of Live Aid. Eighteen months later I returned to Yorkshire and resumed my love affair with Dewsbury RLFC.
If there are any old Invicta fans out there get in touch and help me complete my Invicta programme collection (I've got all the home programmes but only three away ones) or supply me with any information that you may have about the club.
My e mail address is peterflower@yahoo.co.uk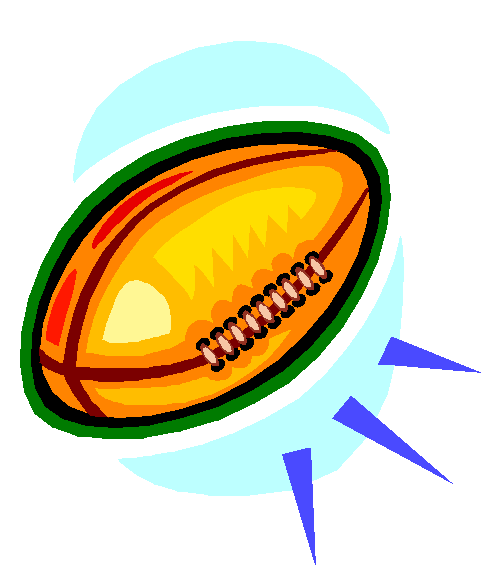 In compiling this site I am indebted to the following books:
The Rothmans Rugby League Yearbook 1985-86 by Raymond Fletcher and David Howes
The Grounds of Rugby League by Trevor Delaney
A People's Game by Geoffrey Moorhouse

You are visitor
to the Southend Invicta RLFC Site. Welcome!